Bake to your heart's content
At Laurel & Pearl, we want to share the
Love
… of baking, that is.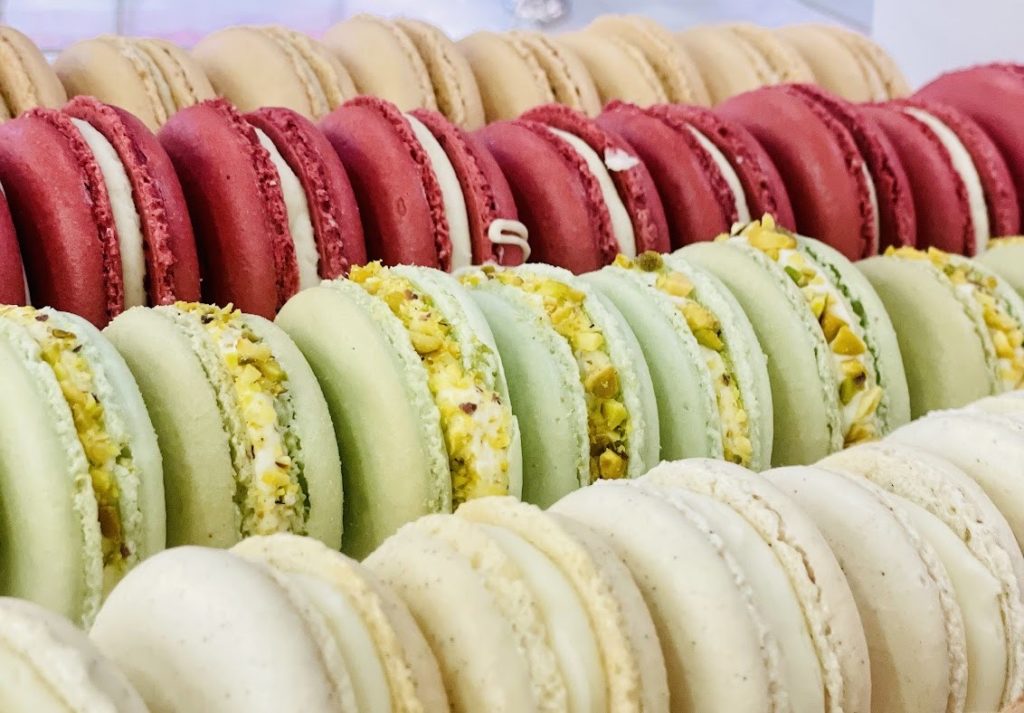 In baking, the more you learn, the more you
Love
That's why we want to share:
So – throw a party, join a class, or invite someone you LOVE to a special event.
Available Classes Coming Soon
We can't wait to see you at Laurel & Pearl! To register, simply choose the class or event, double-check the date/time, and provide your contact information and payment. If you need to cancel, you can receive a full refund three days before the event.